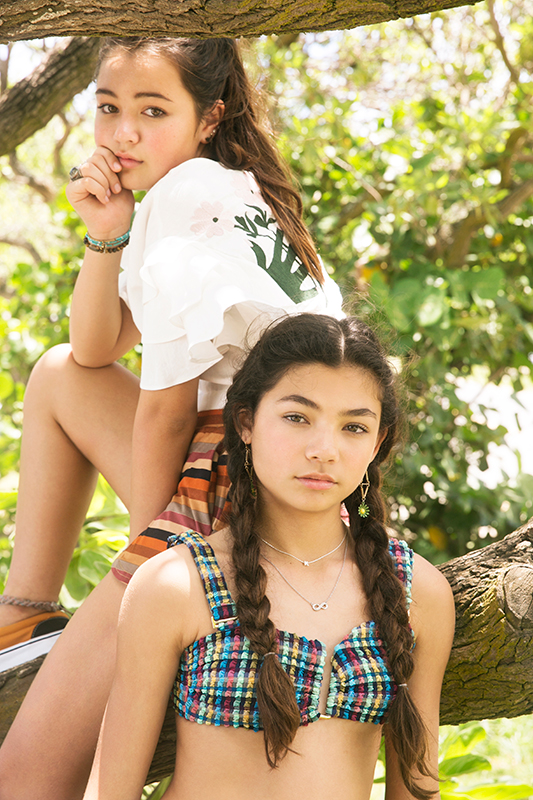 Tegan & Kaylen are a young and fresh ukulele and vocal duo that formed in 2015. In February, they won first place in the group division at the 2018 International Ukulele Festival, the girls were named the "Most Valuable Player" and took home the title of "Grand Champion" along with the KZOO award. Both Tegan Inoue and Kaylen Landry are Hawaii born girls whose roots are deep in the Aloha Spirit, humble at heart, but passionate about music. Tegan & Kaylen are an excellent duo creating beautiful harmony; their music contains various styles such as pop, island contemporary, ballads and original titles. They will no doubt leave you with a smile on your face and the feeling of pure joy.

"Ima Kimi Omowu" will be used as the official commercial song for JAL Hawaii. Jun Hasegawa appears in the commercial, and the commercial featuring her and the song that fits Hawaii's beautiful scenery will be aired from June, 2018.

Two songs "Ima Kimi Omowu / Perfect Day" have just released on June 5 as debut single.